Online lessons in Choral Conducting 管理在線課程。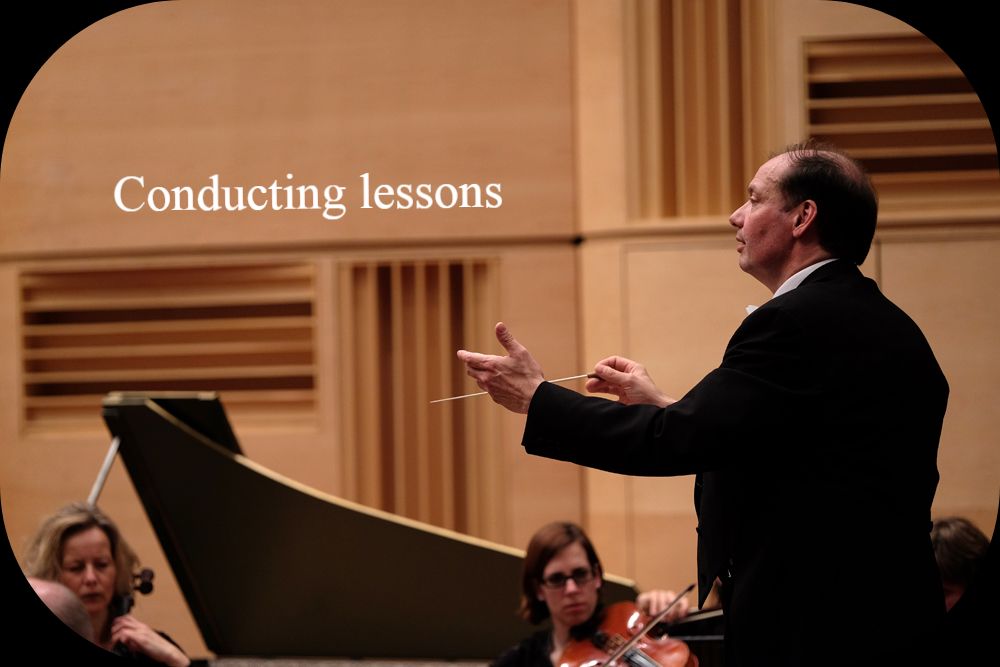 You are looking for individual online lessons in choral conducting ?
A training for a master degree or you just need some basic trainings in conducting?
One-to-one teaching -via video conference- all subjects on request. Lessons of an experienced, multi faced conductor. Course languages are Dutch, English, German and French.
Feel free to contact me ! 請隨時與我聯繫。







Chose one of my lessons...............................


I. Tempo giusto.

You chose a choral composition you'd like to study together with me
and we'll schedule one ore more lessons(1 h) €45/$50


II. Allegro moderato.
"Basics of choral conducting"
10 lessons (each 40 min.) €360/$405

1. Principles of conducting technique, pulse and beat
2. Equal and non-equal movements, binary/ternary beating paterns in "1"
3. Beating paterns 1/4(95% you need) 5, 6 and 8 and more
4. Starting and stopping, conducting with/without a baton
5. Fermati and rubato
6. Change of time, quick and slow beats
7. Elements of choral sound
8. Interpretation
9. Rehearsal(and structures how to)
10. Resumé of the lessons 1/9 and how giving a concert


III. Molto Appassionato
" 10 Master pieces"
10 lessons(1,5 hrs) €550/$620 (or you can chose just one masterpiece €80/$92)

During each lesson we prepare all the important elements of one masterpiece.
We conduct, play, listen, discuss, explore all the aspects of the composition.

1. St. Matthews Passion - J.S. Bach
2. Messiah – G.F. Handel
3. The Creation – J. Haydn
4. Coronation Mass – W.A. Mozart
5. Requiem – W.A. Mozart
6. Elias – F. Mendelssohn-Bartholdy
7. Petite Messe Solennelle – G. Rossini
8. Requiem – G. Fauré/ M. Duruflé
9. Requiem - G. Verdi
10. Carmina Burana C. Orff/ Symphonie des Psaumes – I. Strawinsky/ Gloria - F. Poulenc




Available payment methods are
Bank Transfer and Paypal.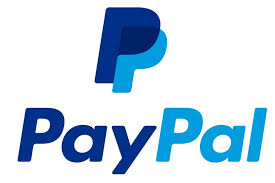 © E. Pleijers 2022